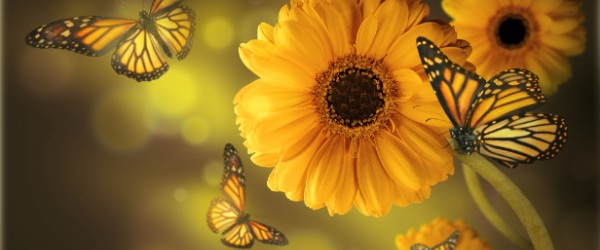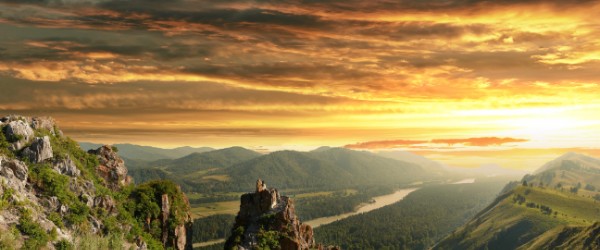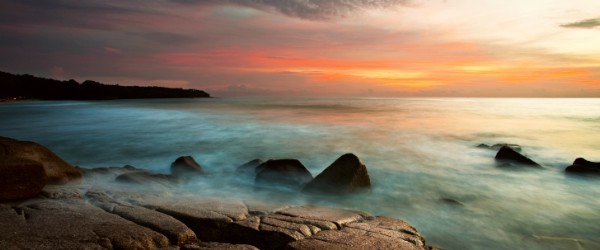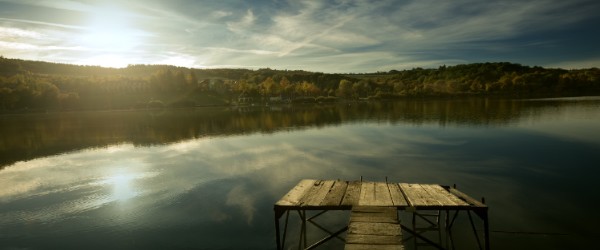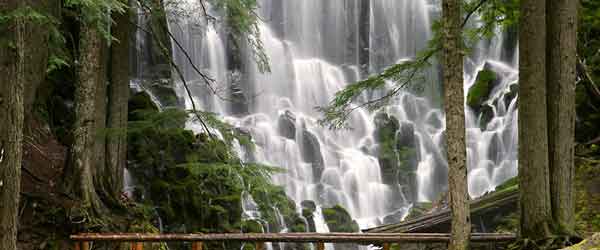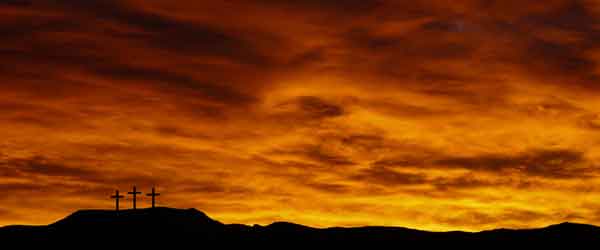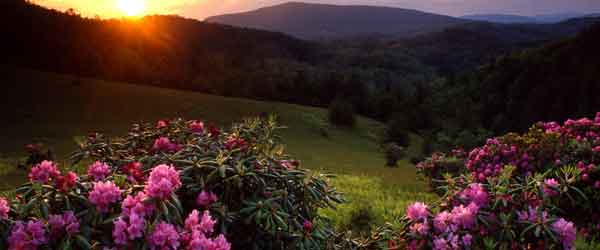 Welcome to Hanover Trinity Church of the Nazarene!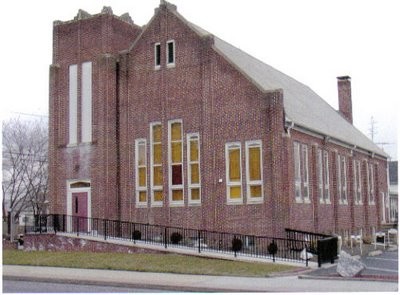 Examine yourselves to see if your faith is really genuine. Test yourselves. If you cannot tell that Jesus Christ is among you, it means you have failed the test ~
2 Corinthians 13:5(NLT)
Forget the things that happened in the past.
Do not keep on thinking about them.
I am about to do something new.
It is beginning to happen even now.
Don't you see it coming?
I am going to make a way for you to go through the desert.
I will make streams of water in the dry and empty land. ~ Isaiah 43:18-19
For God so loved the world that he gave his one and only Son, that whoever believes in him shall not perish but have eternal life. ~
John 3:16